Health Workers Union
THE UNION FOR ALL HEALTH WORKERS!​​
Since 1911, Our Team has steadfastly been advocating for the rights of all health workers.
The Health Workers Union has a proud history since its inception in 1911 of fighting for workers' rights and better work conditions in Victoria's hospitals and other healthcare facilities. The Health Workers Union history draws on the contributions of the many Unions that have amalgamated to create its present branch structure and the broad range of professions that hold membership.
We are a strong and growing union that aims to use its combined power to improve working conditions and to maintain reasonable wages and benefits for our members. The Health Workers Union (HWU) of Victoria represents a broad spectrum of workers employed in public and private hospitals, community health, pathology, dental, disability and aged care services.
Some Facts​
Numbers Speak For Themselves​
Message from the Secretary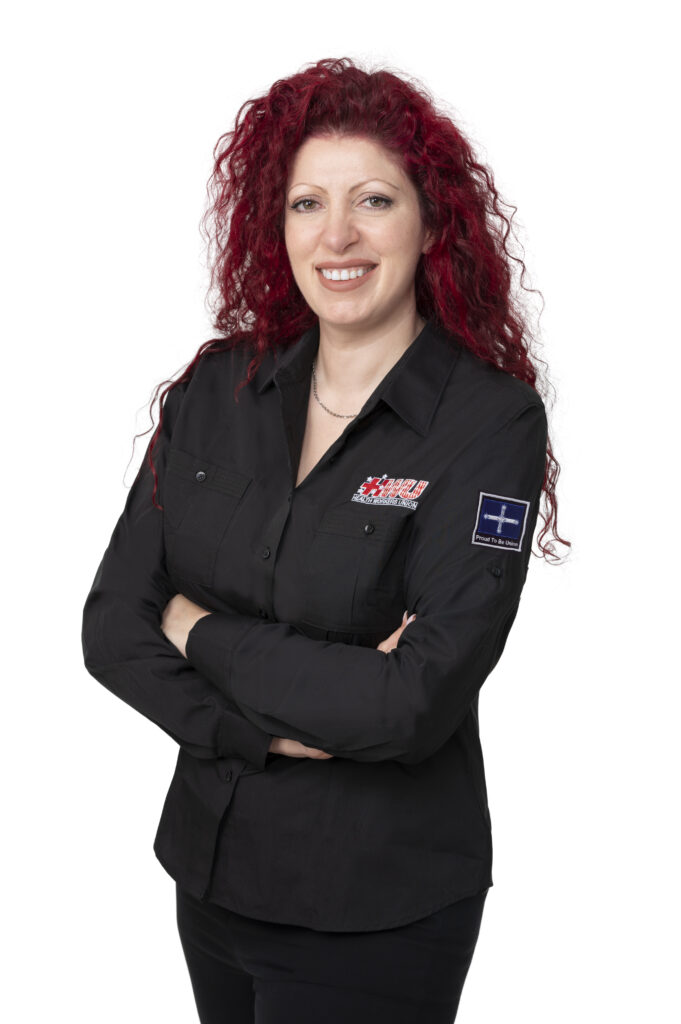 If you work in Health Care then the Health Workers Union is for you. In fact, the Health Workers Union has negotiated hundreds of enterprise agreements that have resulted in better pay and conditions for those workers.
The Health Workers Union has been fighting hard to ensure that your jobs are protected and to improve your pay and work conditions. We are passionate about the work that we do and take our work very seriously – to advance the interests of health care workers across Victoria.
My multidisciplinary team of experienced Organisers, Case Officers, Industrial Officers, Research Officer and Member Support Team have been working tirelessly to provide quality representation and advocacy to all our members. If you're not already a member, then I ask you to seriously consider joining the Health Workers Union today.
Because together we are stronger!
Yours in unity,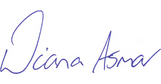 Diana Asmar, HWU Secretary
UNION GOVERNANCE

BRANCH COMMITTEE OF MANAGEMENT OF 2023

Health Workers Union takes pride in being driven by its dedicated members.

The union's highest governing body, known as the Committee of Management, consists of proactive and committed members who have been elected to key positions, including President, Vice President, Treasurer, Committee Members, and the Secretary.

The Committee of Management is responsible for appointing the Secretary, who plays a important role in overseeing the day-to-day operations of the union.

Secretary: Diana Asmar

Assistant Secretary: David Eden

President: Rhonda Barclay

Vice President: Lee Atkinson

Junior Vice President: Sherida Jacks

Branch Trustee: Andrew Hargreaves

Branch Trustee: Susan Stone

Committee Members:
Velda Mitchell
Nick Katsis
Aleksandros Ioanidis
Lisa Fisher
Koula Vasiliadis
Toula Leggasick
POLICIES AND PROCEDURES

The regulations of the HWU outline the organisation's governance structure and specify the categories of members and industries eligible for representation by the union.

The Fair Work Commission's website features the current HWU regulations and a historical log of past rule revisions.

Policies and Procedures

We prioritise the well-being of our members when maintaining our policies and procedures. You can find the latest editions of our policies and procedures below.

Financial Statements

In keeping with our values of transparency and accountability, copies of our end-of-year financial statements and other reports are available to view below.

ORPD Declaration to Members

We prioritise the well-being of our members when maintaining our policies and procedures. You can find the latest editions of our policies and procedures below.
Need Help with a Workplace Issue? We are the Experts!​​