HWU and law firm Maurice Blackburn launch campaign for workers affected by alleged underpayments
The Health Workers Union says thousands of employees have been "stiffed by bungling bureaucrats" and underpaid millions in long service leave entitlements.
Thousands of critical health workers are fighting to recoup millions of dollars in unpaid wages.
Despite being at the forefront of Victoria's pandemic response workers including administration staff, janitors, security personnel and technicians, say they have been underpaid more than $3m in long service leave entitlements by at least 87 state public healthcare providers.
Employers have been accused of misinterpreting a new enterprise bargaining agreement that came into force in 2022 and supersedes standard long service leave legislation.
Under the terms of the EBA, workers taking long service leave say they are required to be paid "any allowances usually paid".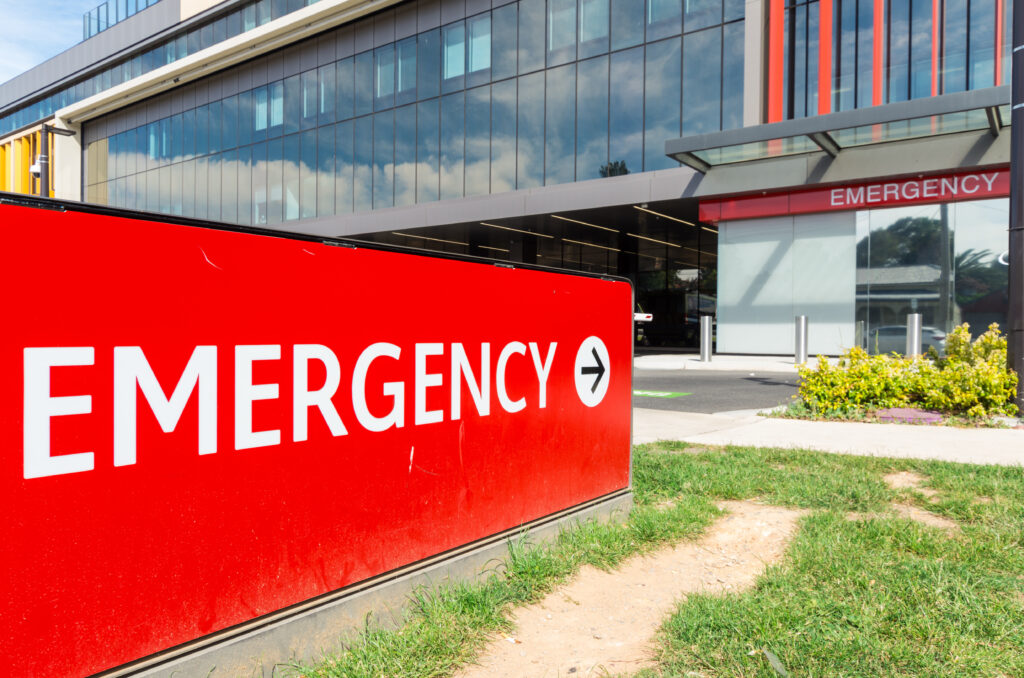 Instead they say they have been paid just their base rate, without allowances including shiftwork allowances for early morning, afternoon and night shifts.
The issue was identified by the Health Workers Union who are considering referring the matter to Victoria's Wage Theft Inspectorate.
In addition to any back pay that might be owed, the requirement would add tens of millions of dollars to future staff budgets.
It comes just weeks after the inspectorate filed charges against cleaning services giant Spotless over claims it underpaid 13 employees $17,000 in long service leave entitlements.
The federal government has vowed to crackdown on wage theft, with plans to introduce jail terms of up to 10 years for employers who deliberately underpay workers.
HWU secretary, Diana Asmar, said the union would ensure every dollar owed to workers was repaid.
"Health workers in public hospitals kept Victorians alive during Covid," she said.
"Victoria's health heroes have been stiffed for millions of dollars by bungling bureaucrats too busy gorging themselves on truffle fries in the Chairman's Lounge to give a stuff about workers."
The HWU and law firm Maurice Blackburn will on Thursday launch a campaign for workers affected by the alleged underpayments.
"Long service leave is not a welfare payment, it is an entitlement earned by years of hard and dedicated service, to think that these amazing carers need to go through their payments with a fine tooth comb when they should be enjoying their retirement is a disgusting betrayal of their loyal service," Ms Asmar said.
"There's been a pandemic of neglect of the welfare of health workers in Victoria. It's not good enough.
"The HWU will not rest until every last dollar is paid in full to every cheated health worker."
Daniel Victory, principal lawyer in Employment and Industrial Law at Maurice Blackburn, said health providers could face civil or criminal sanctions for any underpayments.
"Long Service Leave legislation sets minimum standards for employees," he said.
"Enterprise agreements may provide for a better entitlement such as long service leave at a rate of pay that includes overtime and allowances.
"It's important that employers have systems in place to ensure they comply with the law and pay their workers properly."
Workers who think they may have a claim can check at: checkmylongservice.com.au